Tesla Model Y - Seats up to 4 guests, 6-Hour Minimum.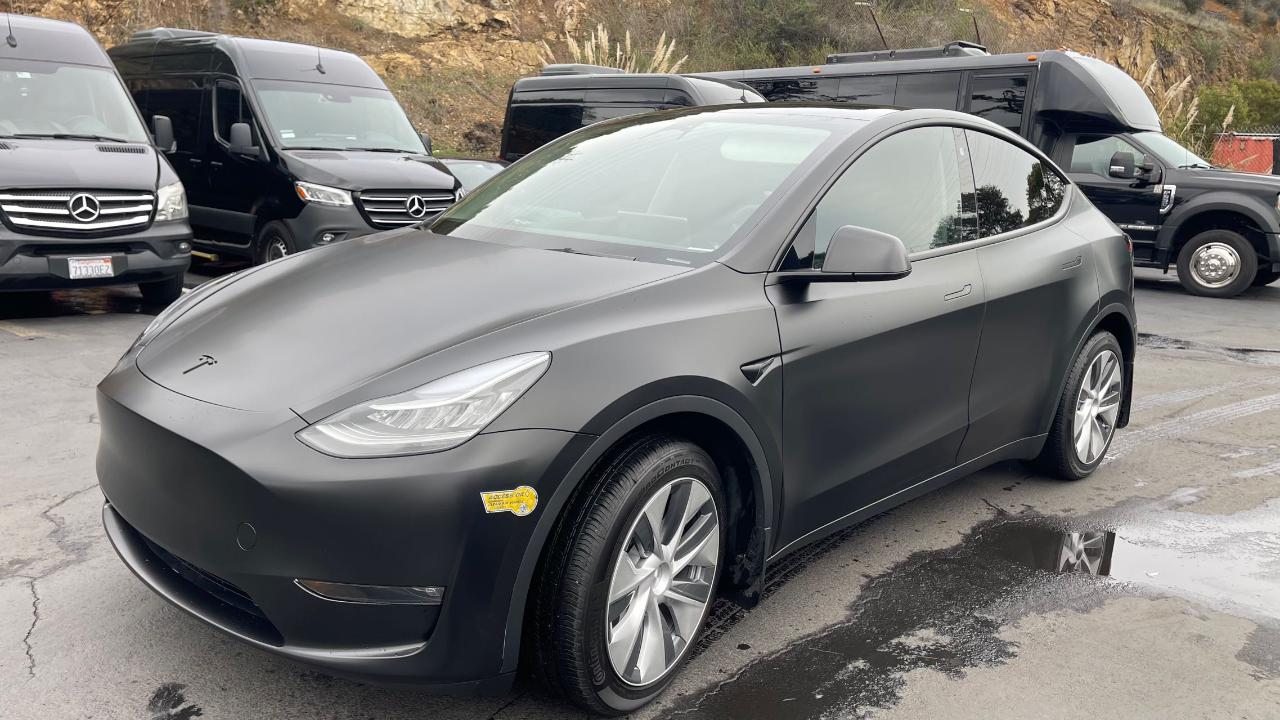 Duration: 6 Hours (approx.)
Location: Napa, CA
Product code: TESLAY
Cash Discount: $85/hr for remaining hours after deposit.
Customer need to notify booking office by email at least 2 days before pickup to get the cash discounted rate.
Please provide pickup location and itinerary for Hummer Stretch limo bookings, not all area in Napa/Sonoma are accessible.
All are experienced and safe, professional and courteous drivers.
They drive, so you stay safe and have fun Wine Tasting, Sightseeing, Dinner Out or just a night out of Clubbing.
6 hour minimum for all day time services;
The OT, will then be billed at an equal Rate in 1/2 Hour Increments.
Standard 10% green energy fee and 25% gratuity will be added for all services.

Additional 10% travel fee will apply to pickups 15 to 32 miles away from Napa Downtown; 20% for 32 to 50 miles away; Please call for pickups 50+ miles away.
All out-of-pocket charges, including two-way tolls, parking, and airport fees will be billed to the customer.
There is a pet fee applied to all pet passengers, $25 for up to 15lb; $40 for up to 35lb; $55 for 35lb+.
TO BOOK MULTIPLE DATES:
You Submit your 1st Date.
Then by using the Make Another Booking Arrow Button on the Upper Left, of the next page.
You submit your Next Date and so on.
Cheers,
NSWTD
Cancellation Policy:
Reservation for Stretch Limo and Party Bus requires a non-refundable upfront booking deposit (1 Hour Deposit). If customer cancels any hourly service within 4 days (96 hours) of contract start time, a cancellation fee of 100 percent of the estimated trip total will be charged.