Rental Car Driver Only Service Provider with 7 or less guests, with a 6 Hour Minimum @ $25/Hr. Sun-Wed. or $30/Hr. Th-Sat/Holidays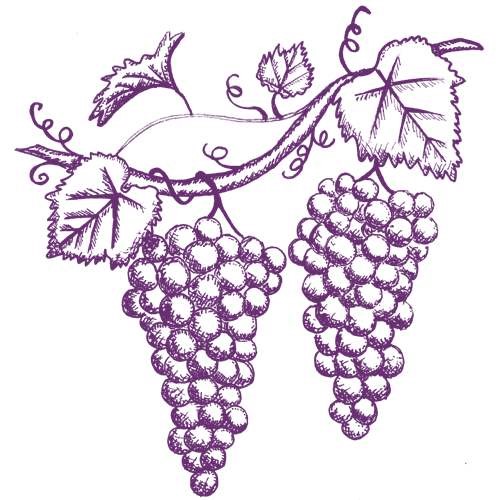 Duration: 6 Hours (approx.)
Product code: 001RCAR
To Book?
Make a 1 Hour Deposit Per Day, Per Vehicle.
In a rental car vehicle, that you have fully covered with insurance.

The Guide Driver Only Service Provider, uses the privacy of your rental vehicle. They come to you and take
you where and when, you want to go.

Whether it is a Rental Vehicle or a Private Vehicle, that you will be using.
You must have full coverage insurance and carry Proof ( ID Card ) of the
Full Coverage Insurance, in the vehicle at all times.
Without it, the Driver cannot drive for you.


It is the policy of all rental car companies, that a non renter, be added on as an Additional Driver at one
of their office counters. We give you up to 30 of Free Time to do this process, either in Napa or Santa Rosa.

Our easiest rental car companies to add your Driver Provider to and use are: Hertz/Dollar/Thrifty and
Avis/Budget - especially for Sundays, they are only ones open in Napa.
Or, Hertz. Hertz is the easiest for us to add your Driver Provider on at, as it is done with a call by your Driver Provider.

We can use others ( Except Enterprise and Ride Shares. ), it does require an Airport Meeting with $90 Fee.

You will need to cover your Hired Driver with the rental car company's full coverage insurance;
or a combination of the rental company's Liability and your CC's Comp/Collision coverage insurance;
or your personal full coverage insurance?

The last 2, may only cover you driving, check with them please.
You will need to have this all on, for the duration of your rental.