Private Driver Only Service Provider for 7 or less guests, with a 6 Hour Minimum @ $30/Hr. Or a Superior DD Service @ $45/Hr. Everyday.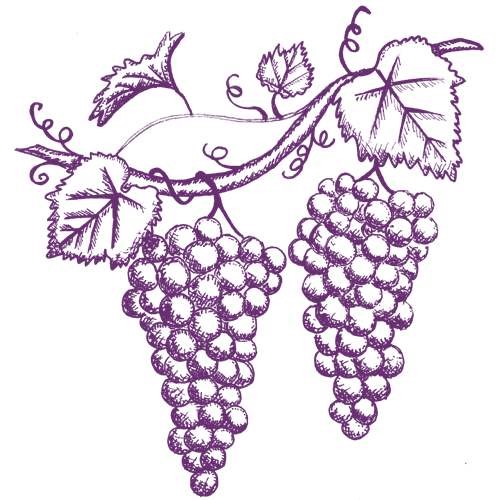 Duration: 6 Hours (approx.)
Product code: 001DO
To Book?
Make a 1 Hour Deposit Per Day, Per Vehicle.

In a vehicle, that you have fully covered with insurance, that will fully cover the Hired Driver Specifically.


The Guide Drivers come to you and take you where and when, you want tot go.
You must have full coverage insurance and carry Proof ( ID Card ) of the Full Coverage
Insurance, in the vehicle at all times. Without it, the Driver cannot drive for you.

You will need to clear it with your insurance, that a hired driver, is OK to drive it and be
Fully Covered for the day?

There is a Distance, Fuel Fee and possible Tolls Fee, for Hotel/Pickup Locations outside of the
Napa and Sonoma Valleys, that are east of Santa Rosa.

There is no tip included.
A gratuity for your driver is appreciated and totally at your discretion.
Please tip on the day's total and not the balance, that is minus deposit.