Personally Owned Vehicle Driver Only Service Provider for 7 or less guests, with a 6 Hour Minimum @ $25/Hr. Sun-Wed. or $30/Hr. Th-Sat/Holidays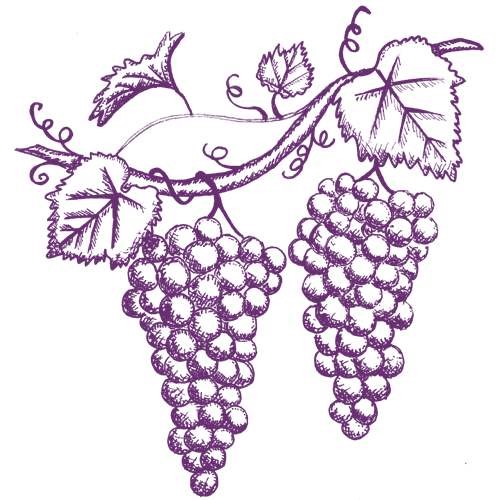 Duration: 6 Hours (approx.)
Product code: 001PCAR
To Book?
Make a 1 Hour Deposit Per Day, Per Vehicle.

In a privately owned vehicle, that you have fully covered with insurance.
The Guide Driver Only Service Provider, uses the privacy of your private vehicle.
They come to you and take you where and when, you want tot go.
You must have full coverage insurance and carry Proof ( ID Card ) of the Full Coverage
Insurance, in the vehicle at all times. Without it, the Driver cannot drive for you.

If it is a private car for this tasting day?
You will need to clear it with your insurance, that a hired driver, is OK to drive it and be
Fully Covered for the day?